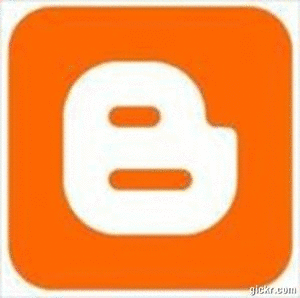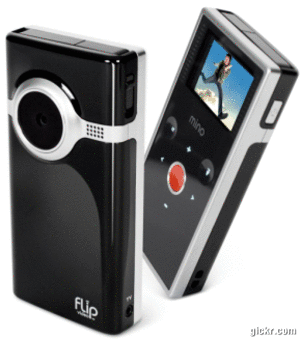 Through out this year I've used and learned to use many different types of technology both hardware and software mostly software.... Technologies have a massive impact on media, and also a massive on our film, considering we wouldn't have the film... here are the list of technologies and there use.
Research: for researching ideas for our film, we used two main sites in particular....
Make your own animation
Production:
(FILMING)
When it came to filming our TECHNOLOGIES used were of course the cameras, lighting and memory cards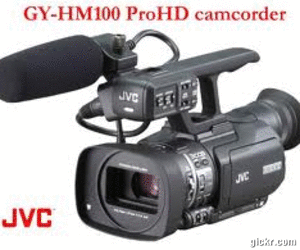 Make your own animation
(EDITING)
To edit our film we used 3 different types of software... FINAL CUT PRO, SOUNDTRACK PRO AND LIVETYPE.
Make your own animation
-LIVE TYPE WAS USED TO CREATE THE TITLES ALTHOUGH WE USED FINAL CUT PRO FOR THE TITLES AFTER COMING TO THE CONCLUSION LIVE TYPE TITLES SEEMED TO 'FLASHY'
-FINAL CUT PRO WAS USED THROUGH OUT THE WHOLE PROCESS AND OUR MAIN TOOL FOR EDITING, CUTTING AND PUTTING IT ALL TOGETHER.
-SOUNDTRACK PRO WAS USED TO MAKE THE SOUND TRACK FOR OUR FILM AND OF COURSE THESE WERE ALL DONE ON THE DUN DUN DUNNNN.... APPLE MACs.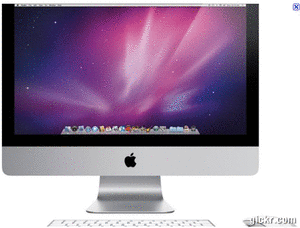 Make your own animation
ALSO WE'VE PUT TOGETHER A PRESENTATION ON PREZI.COM about our experiences with TECHNOLOGY.
IGNORE THE TITLE (TURKSKI) ON THE TOP OF THE PREZI WE DON'T KNOW WHY ITS THERE OR HOW IT GOT THERE SO ERMM YEAH... JUST IGNORE IT.
This Prezi shows all technologies we have used to both film and edit our product, aswell as technologies used for research.